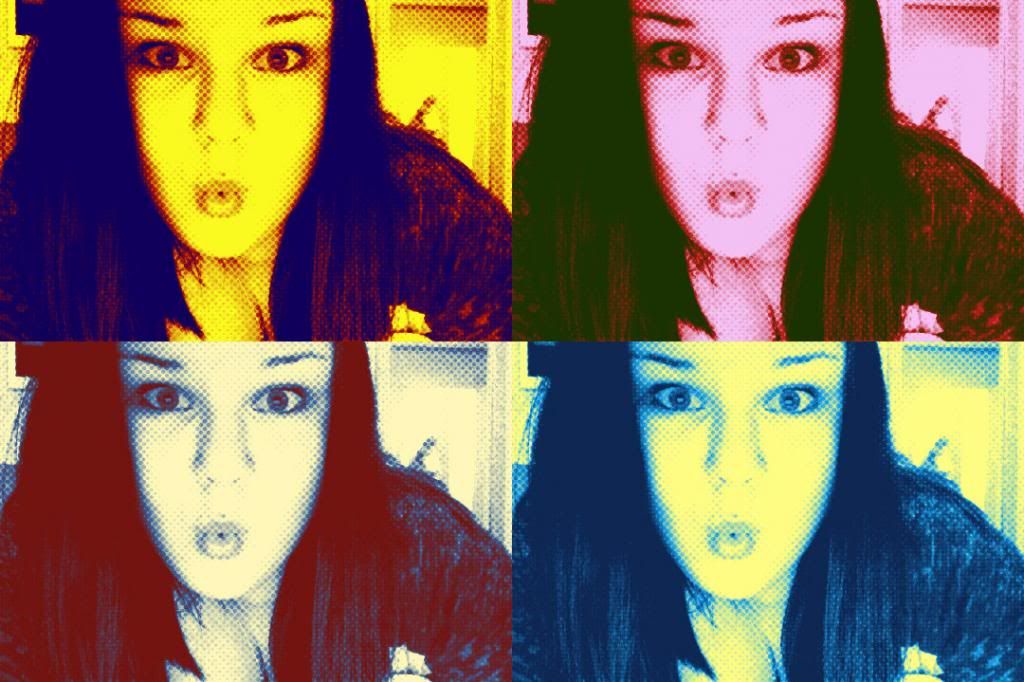 Life is dear, but God's love is dearer.
I am based, rooted, founded, and established in my Savior. My life is a roller coaster, but I have the King! He carries me through all of the tunnels and up the steep hills leading me to the bright light at the end. I am a daughter of the Most High. What could be better than that? ♥

"The God who equipped me with strength and made my way blameless. He made my feet like the feet of a deer and set me secure on the heights. He trains my hands for war, so that my arms can bend a bow of bronze." Psalm 18:32-34

On this earth, God has given me some AMAZING things to do and see and love.
like...
Toms, weddings, The Office, romance, vintage photographs, New york City, the ocean, trees, friends, lions!, Duck Dynasty, family, my Bible, university, traveling, Grey's, and a voice to stand up for those who can't!
#justice
You know, I love Tumblr. I really do. I love every single one of my followers & I adore all of the people who are lifting me up in prayer and showing me love throughout the day! You guys are the best friends I have ever had here on Tumblr & I love you so much.
BUT.
there is so much hate on here. I don't even understand it. I really don't get how people can be so mean to others (anon or not) and not feel guilty at all. Jesus didn't call us to call people ugly, to put up a ton of porn, or to tell others how much we hate them. He calls us to love, to encourage others, and to pray for them. I'm sorry, but this is getting so ridiculous. My heart is breaking for these people who are constantly being tormented by these horrible posts and questions in their ask boxes. 
And another thing, if you feel the need to post nudity, porn, and a ton of curse words all the time, I am going to unfollow you. I am going to pray for you and love you every single day, but I am going to unfollow you. I honestly, can't deal with it. I need to keep my eyes focused on Jesus and I don't like all of these distractions. Especially when I can do something about it.
God bless each and every single one of you!
<3